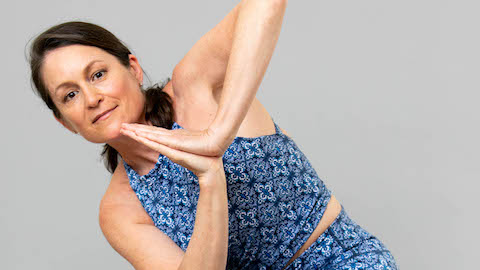 Movement and Meditation for Healthcare Workers
Free! Online

Saturdays, 9:00-10:00am | Jan 9 - Jan 30
Antoinette Solnik

Circle Yoga would like to GIVE BACK to our healthcare workers with a free yoga class every Saturday for the month of January, led by yogi and Johns Hopkins / Sibley Hospital frontline healthcare worker Antoinette Solnik, RN.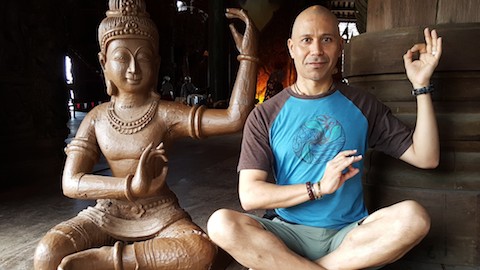 Bandhas 101: Refining Your Breath and Posture
Online

Sun, Jan 31 - Sun, Feb 21 | 6:30pm - 8:00pm

Eduardo Guedez

Bandhas are a foundational aspect of asana practice and an essential study for pranayama. In this series, we'll learn the theory and practice of activating the bandhas.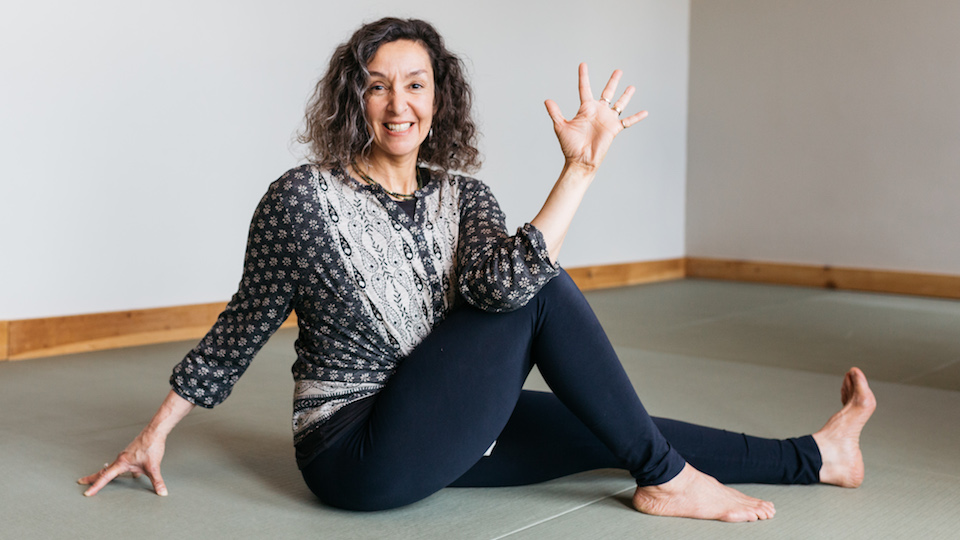 Coming Home: A Level 2 Practice for Grounded Awareness
Online

Tue, 7:00-8:15pm | Feb 23 - Mar 16 (4 weeks)
Carrie Ganz
Through a level 2 yoga practice, we will work with standing poses, balancing postures and grounded backbends in an effort to increase awareness and to continue to feel at home in our bodies.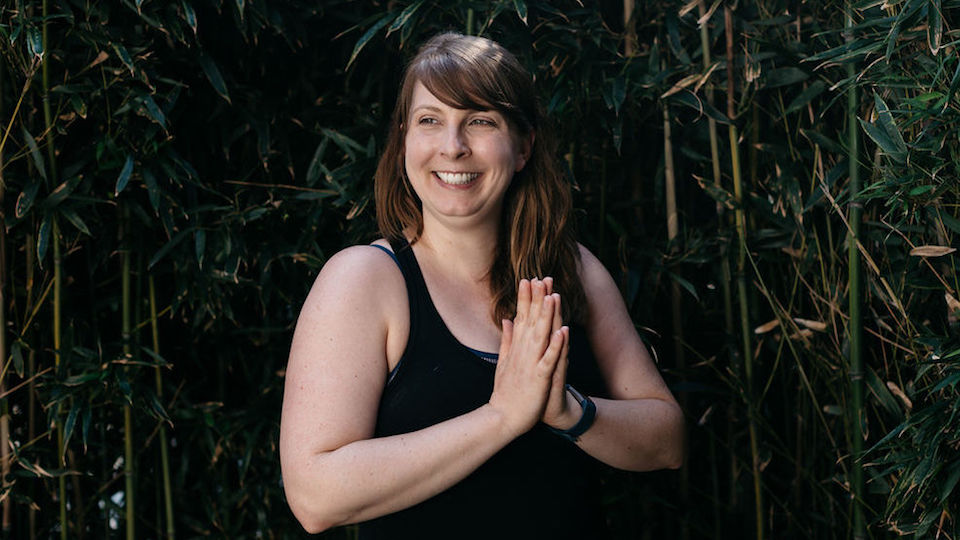 Yoga Therapy For Arthritis
Online

Wed, 1:30 - 3:00pm | Feb 24 - Mar 17 (4 weeks)
Alex Phelan
This 4-part workshop series will draw extensively from research on ways that yoga can benefit the symptoms of various forms of arthritis.